The year that businesses large and small Netherland phone number will start to take digital more seriously across the organisation. The wave of digital transformation has gathered speed over the last year. With large scale research pieces from the likes of Cap Gemini. MIT Sloan, Boston Consulting Group and EY to name a few, statistical evidence now exists to help prove a business case. This is also backed up by the emergence of brand examples such as Burberry and Starbucks demonstrating the tangible success to be had from a commitment to transforming current digital tactics into a cohesive digital strategy embedded throughout the business.
How did we Get to Here?
We've had a pretty amazing time in digital CMO Email List over the last few years. A time that has hyped up the adoption of digital channels, applications and strategies time and time again. Social Media is a must, then Mobile is a must, then Apps are a must, Big Data is a must…and the list goes on. What strikes me most about this very short period in our recent history is that we've been drawn to each of these channels in a linear way as the research, analysts, consultants and influencers have hit the press with warnings and stats driving a adoption. This isn't unusual or necessarily a negative thing.
Digital Maturity, Buzzword or Serious Agenda Item?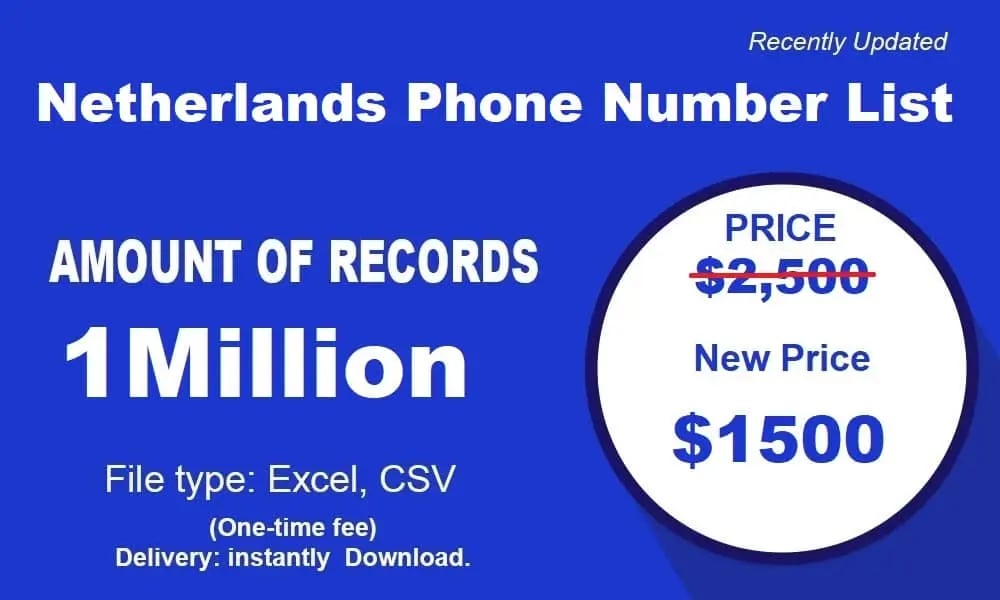 So, with all this hype and the growing demands and expectations from our customers many organisations have disparate digital presence. Most recently the story has changed to one that is urging businesses to become more integrated in their digital thinking and tactics. That's the paradigm shift. Yes, mobile has changed our world forever but so did the motor vehicle and the electric light bulb – the paradigm shift that's difficult to grasp is the need to re-address our business models. Businesses have to become more holistic in their approach to making money. It's that simple. Digital has changed the business internally forever. It has changed the business externally forever.