Has podcasting gone the way of audio Indonesia phone number search cassettes, walkmans, and other obsolete ways to consume content? The answer appears to be a resounding no. In fact, podcasting appears to have usurped the roles of infographics and video among industry discussions of multi-media branded content. I was among the 1,100 attendees at the recent Social Media Marketing World 2013 convention, and podcasting proved to be one of the most-discussed topics at the event. A recent survey by by The Social Media Examiner (SME) of 300 industry professionals found that 24% of marketers intend to begin using more podcasts in the next 12 months; an 800% increase over the 3% who are currently utilizing the tactic:
 Image Credit: Frederic Gonzalo
Additionally, 32% expressed an interest in CMO Email List exploring the platform as a possibility. SME President Mike Stelzner recently stated in an interview that podcasting would in fact be among the hottest trend in branded content marketing in the year to come.While only time will tell whether brands actively implement the trend, or whether consumer demand will pace marketers' interest, it certainly begs the question: are podcasts the new video content?
The Rise and Fall of Podcasts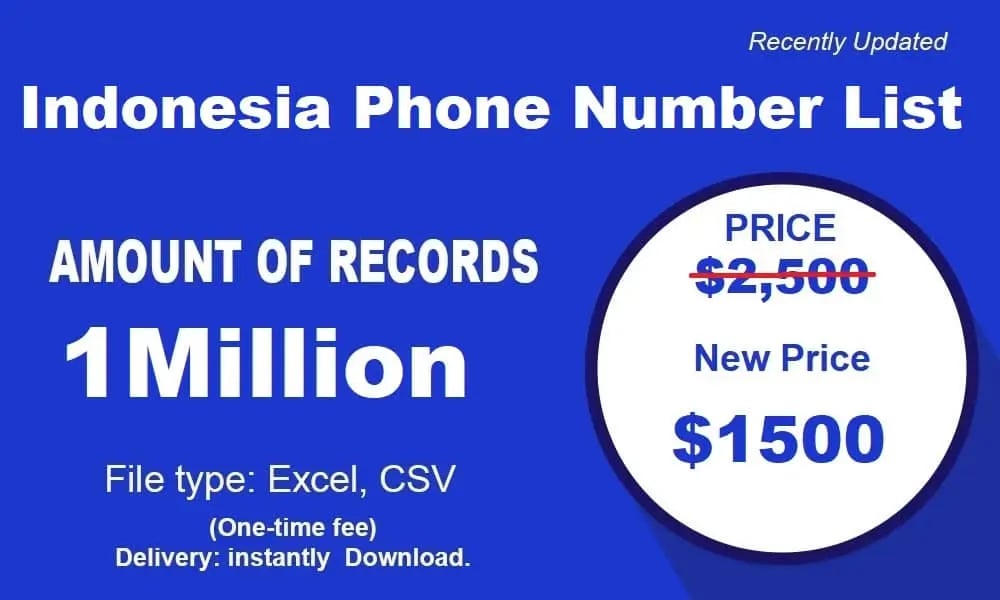 Podcasts first burst into prominence around 2005, as consumer demand for audio files drastically rose. However, Facebook brand pages and talk of Twitter for business quickly took center stage among web workers, and savvy marketers wisely focused their attention on delivering visual forms of multimedia content to match the growing dominance of YouTube as a content sharing platform. Several prominent marketers have recently begun releasing branded podcasts, including Chris Brogan, Seth Godin, and Stelzner. As Jeff Bullas puts it, "where there is smoke, there is fire." The possibility certainly appears to be worth exploring.